We Are More than a Performing Arts Studio.
We are family!
Great Job staying committed to helping your child keep doing what they love despite the challenges present by the present lockdown and COVID-19 pandemic. If you are ready to see your child dance click on the links below to get started.
We offer a range of adult and kids classes to fit with your schedule. Take a look at our timetable to find the best schedule for you and your child. We hope to see you and be part of our growing online community!
Don't Let the COVID-19

Pandemic Take Dancing
Away From Your Child!
​
Just because the world is on lockdown doesn't mean you have to lock your child's dancing shoes away too. They need something to do at home now more than ever, and what better way to pass the time than by doing

something

they're passionate about?
Discover More About Our Online Performing Arts & Dance Training
We get it. Even if you wanted to, you can't take your child to the dance studio right now it's heartbreaking to see them unable to do what they love. At CPDS we are offering a variety of virtual dance classes suitable for all ages and abilities. Click below to experience a taste of what's on offer at CPDS during the next month. We look forward to partnering with you. Together we can keep your child doing what they love. Singing! Acting! Dancing!
WHAT THEY SAY ABOUT US....
"Liv had a great time during the dance class yesterday, thank you! " - CPDS Parent
5 REASONS TO CHOOSE ONLINE CLASS
Give Your Child A Valuable Life Lesson - By encouraging your child to keep practicing despite the lockdown. you're teaching them the value of consistency and commitment.
Help Your Child Become More Productive - Don't let them waste their time playing games on their gadgets. Help them direct their energy into something more productive.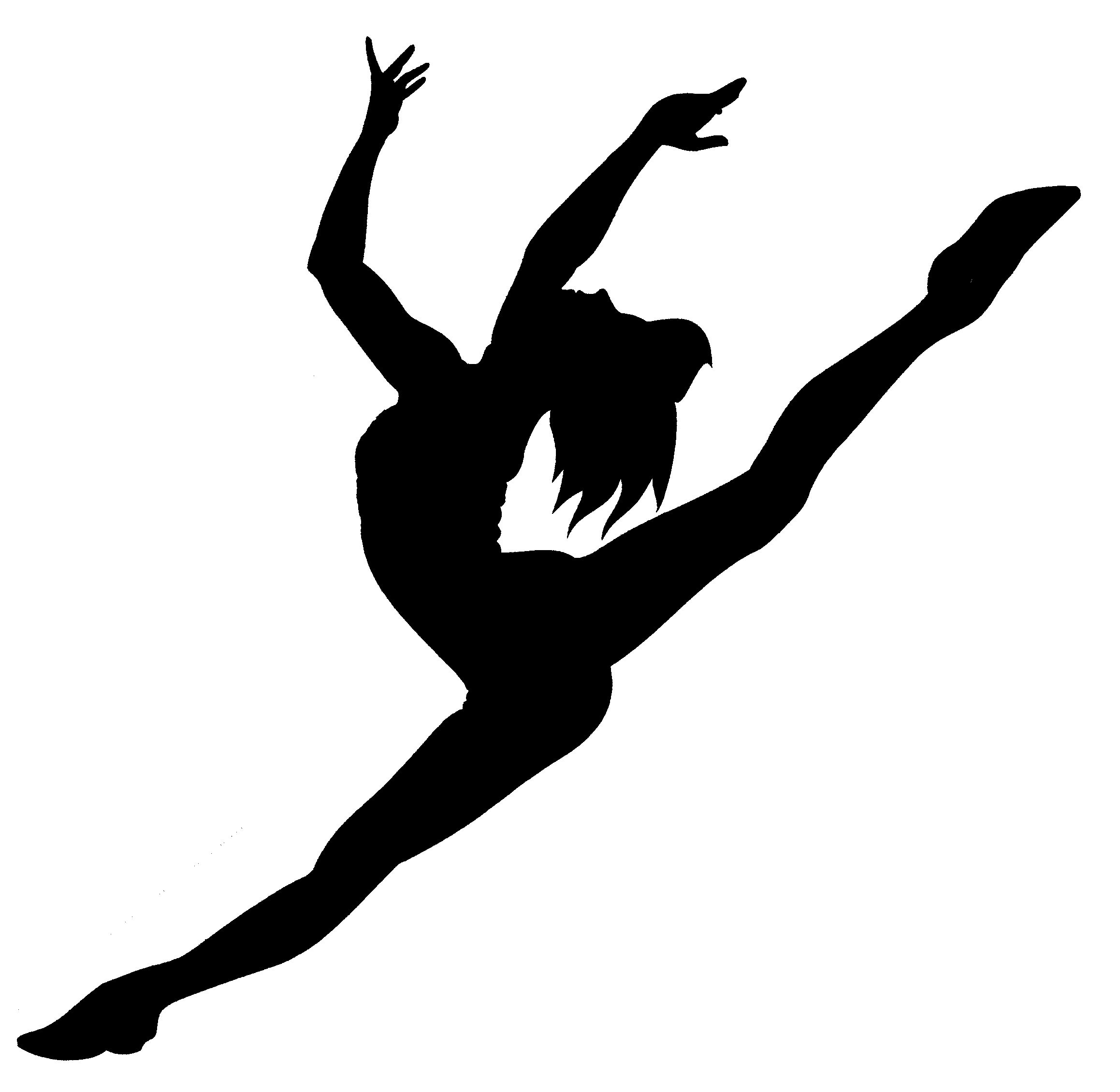 Help Your Child Stay Healthy - Your child needs to stay healthy now more than ever. Regular exercise like dancing can help them do just that.
You Can Keep Your Child Social - Just because they're stuck at home doesn't mean they have to feel isolated. Keep them connected with their favourite instructors and peers.
Give Your Child Access To The Best Instruction - CPDS staff are fully qualified dance professionals, we also offer masterclasses with industry professionals. From world class coaching to expertly crafted routines, everything your child needs to keep dancing at home is right here at CPDS ONLINE!
Learn To Sing! Act! & Dance!
Experience the magic of movement from the comfort of your home with our onlince classes. Get started with a trial lesson today!