We are so happy you are here and considering Centre Pointe as part of your child's dance/performing arts journey. CPDS provides training for children age 2 years through to early adulthood.
We offer classes in all dance genres, drama and musical theatre and aim to develop your child's performing arts skills to the very highest levels. We have a keen focus on developing your child's natural self-expression, creativity and musicality through our unique classes.
At CPDS, children soon become immersed in our wonderful dance family, they are encouraged to express themselves & strive for excellence in all they do within our safe, structured environment.
​
CENTRE POINTE DANCE STUDIO is one of the leading performing arts institutions in the Cayman Island. At CPDS, we aim to encourage a widespread love of dance and the performing arts; welcoming children and adults who can't help but feel the rhythm! Established in 2010, we aim to create a positive, welcoming environment which is encouraging for all.
An Art Education That Will Last A Lifetime
At CPDS we are committed to developing a sense of community.

We encourage students to persevere, be passionate & model professionalism in all that they do.

We value diversity.

We promise to nurture CPDS students in a safe & creative environment.

We prioritise, model & value respect in all teaching & social situations.

We strive to be age appropriate at all times.
At Centre Pointe Dance Studio our mission is to foster a life-long love of dance and the performing arts. We provide your child a dance family where they can feel safe and supported.
Our experienced staff aim to create an inclusive, encouraging environment where students can explore their creativity and potential while building self-confidence, lifelong memories and friendships.
Our Vision is to create a learning environment where everyone regardless of age and ability can access the magic of dance and the performing arts.

We have witnessed first-hand how dance can build character, life skills, confidence and friendships. Dance and the performing arts is an incredible tool to teach body awareness, self-discipline, resilience and teamwork. Through our service of teaching dance and the performing arts, we strive to provide exceptional coaching and leadership to our students. We strive to instil the importance of etiquette and manners, we also focus on good self-esteem, goal setting and positive body image.
All CPDS performers have the opportunity to take IDA Ballet and Tap Performance Awards and LAMDA exams in Acting, Verse and Prose, Musical Theater and Shakespeare. These examinations require dedication, discipline and hard work but... at the end of the process, performers experience a wonderful sense of accomplishment.
FUN!!! We make learning dance and performing arts fun, exciting and interactive. We know children learn best in this type of environment.
CPDS is committed to performing and supporting charitable & non profit organisations in the Cayman Islands. CPDS supplies expertise, advice, training services and rehearsal space. CPDS consistently supports organisations such as Feed Our Future - One Dog At A Time - PAWS - Miss World Cayman Islands - Girl Power - Sunrise Adult Training Centre.
We're stronger together and can achieve so much more when we work as part of a passionate community.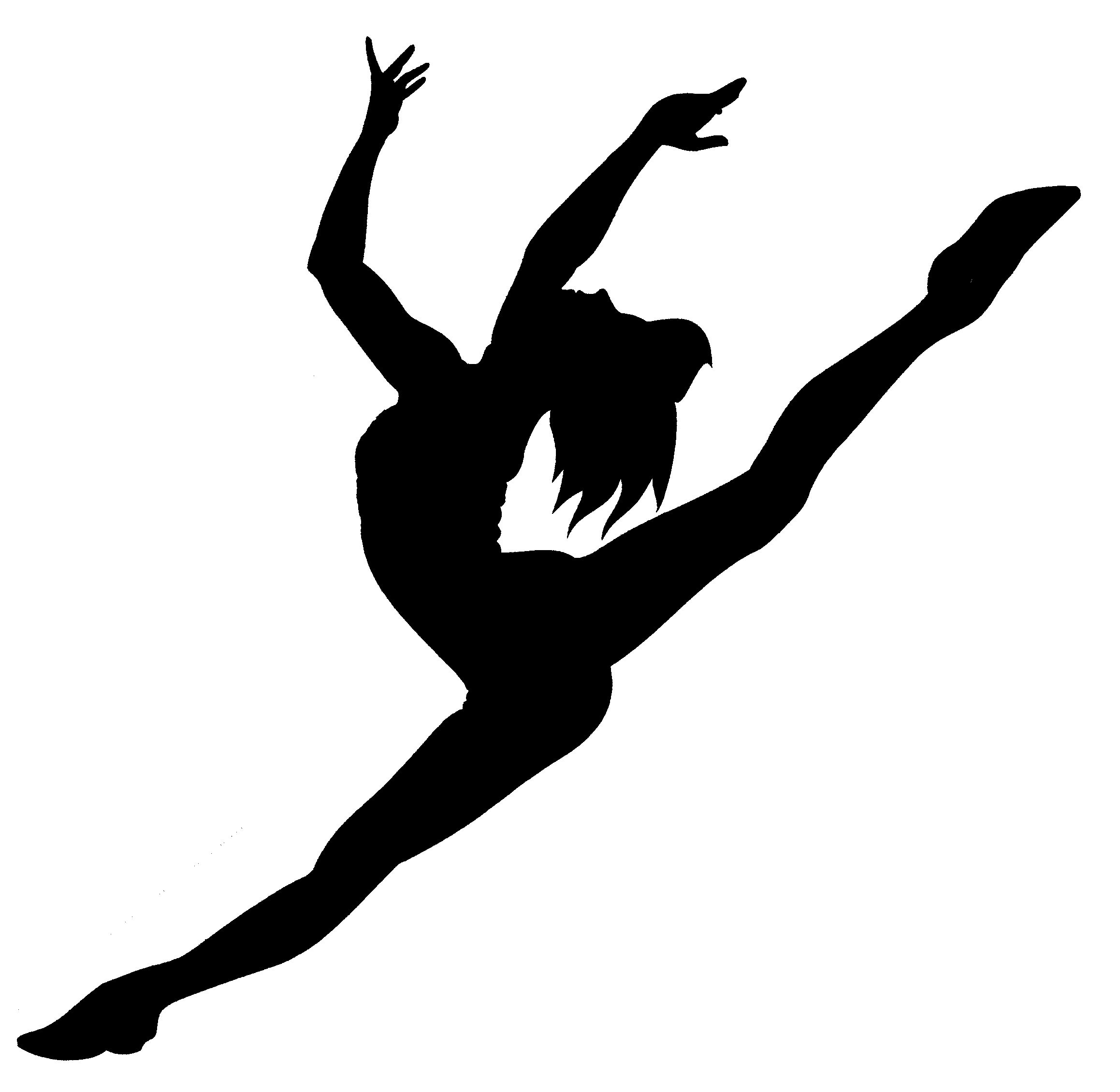 All CPDS teachers hold professional qualifications and are committed to ongoing professional development. All CPDS teachers are trained in Health & Safety, Anti Bullying/Cyber Bullying strategies and Child Safeguarding.
CPDS teachers are committed to delivering dance classes to CPDS performers in a positive, nurturing and structured environment. CPDS classes are structured and follow devised lesson plans tailored to meet the needs of each group. we want your performer to florish, learn creatively and grow in confidence.
ANITA GOUGH
Principal/Studio Owner
SOPHIE CONOLLY
Artistic Director, specialising in
Acrobatic Arts
JENI STROUD
Senior Teacher specialising in Pre-School & Contemporary Dance
MATTHEW PELLOW
Drama Teacher
NATASHA CLARK
Senior Teacher specialising in Tap, Jazz & Irish Dance
ANIKA HEWITT
Events/Administrative Support
Our facility consists of 3 studios all with sprung dance floors, mirrors, crash mats, and ballet barres. We have a spacious reception/retail, locker and homework room area.